location meets luxury in norwalk, ct
Enjoy our ideally located, thoughtfully designed haven that delivers spectacular Connecticut living. welcome home.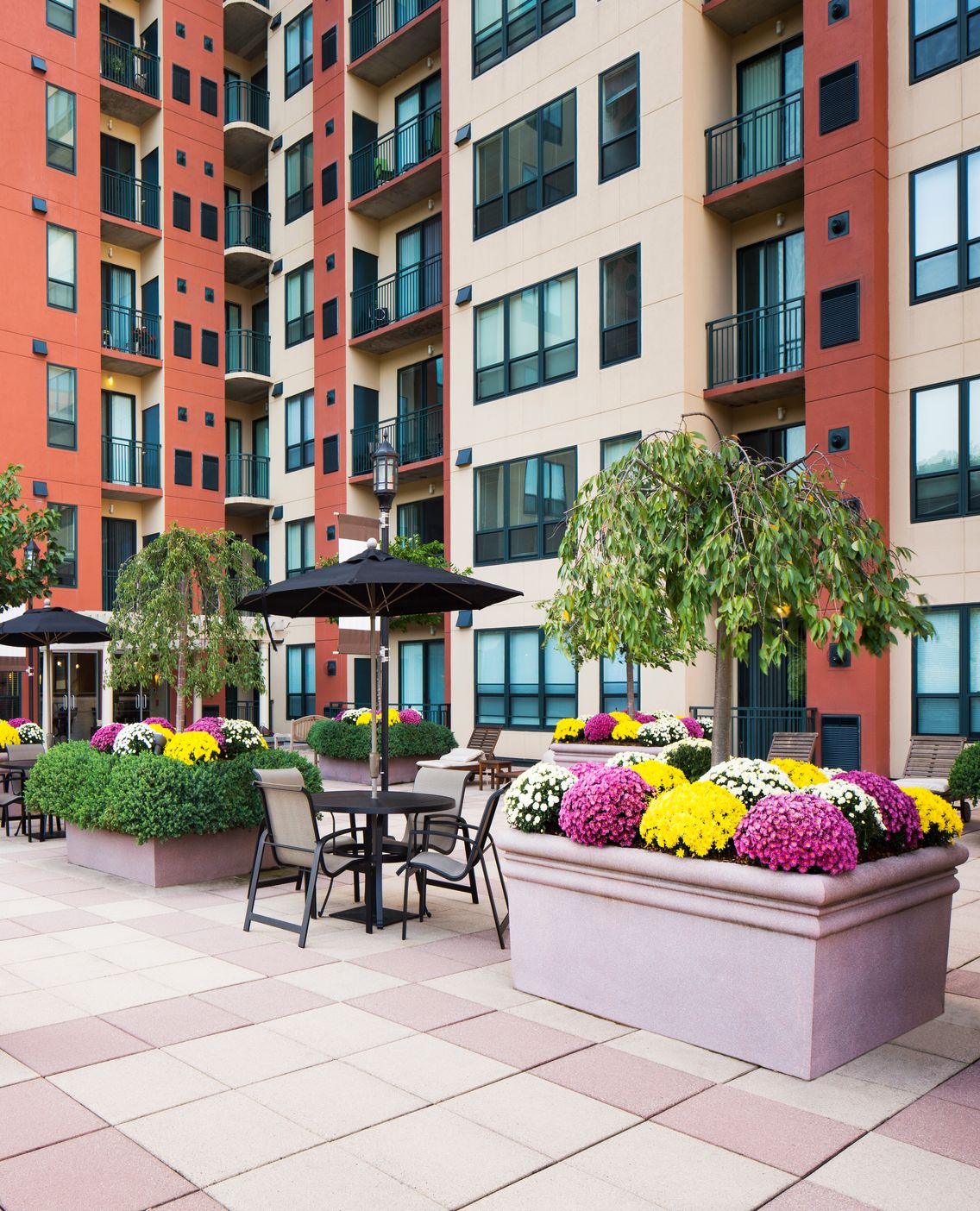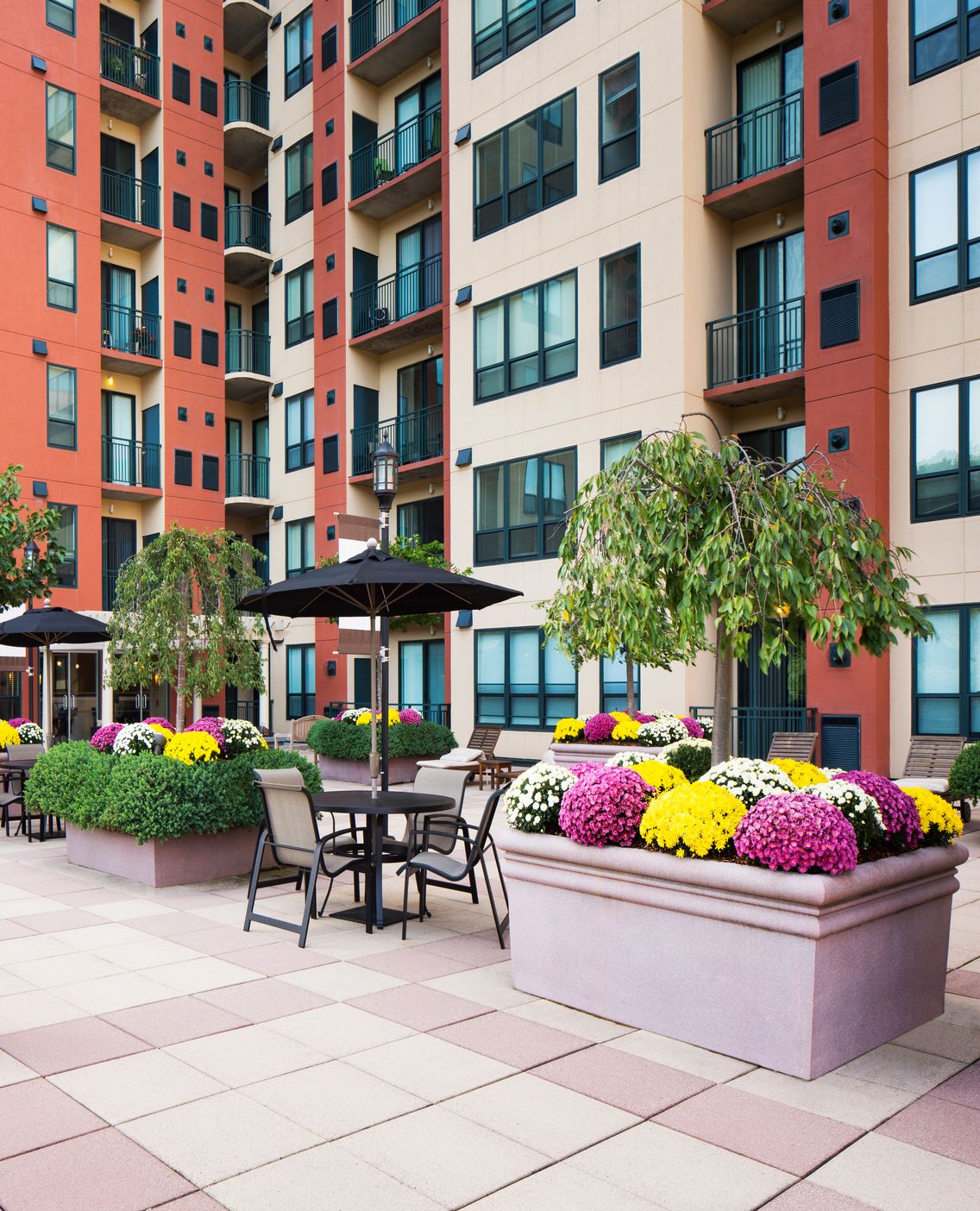 invest in only the best. Enjoy our ideally located, thoughtfully designed haven that delivers spectacular Connecticut living. welcome home.
the merritt river effect
---
Nestled in the heart of Norwalk, CT, coming home to Merritt River will be the best part of your day. Merritt River apartments offers an excellent alternative to traditional housing with 15 elegant floor plans to choose from, 9-foot ceilings, central air and heating, and the peace of mind that management takes care of your every need.
This property is conveniently close to local shopping, dining, ample entertainment, and provides easy access to State Highway 7 and Merritt Parkway, making your stressful commute a thing of the past. Aim for above par at surrounding opulent golf courses or enjoy the water and serene sunsets at the waterfront harbor in south Norwalk. Stay home and chill? We've got you covered with fabulous community amenities including a pristine pool, chic clubhouse, and lush, green pathways along our beautifully maintained property.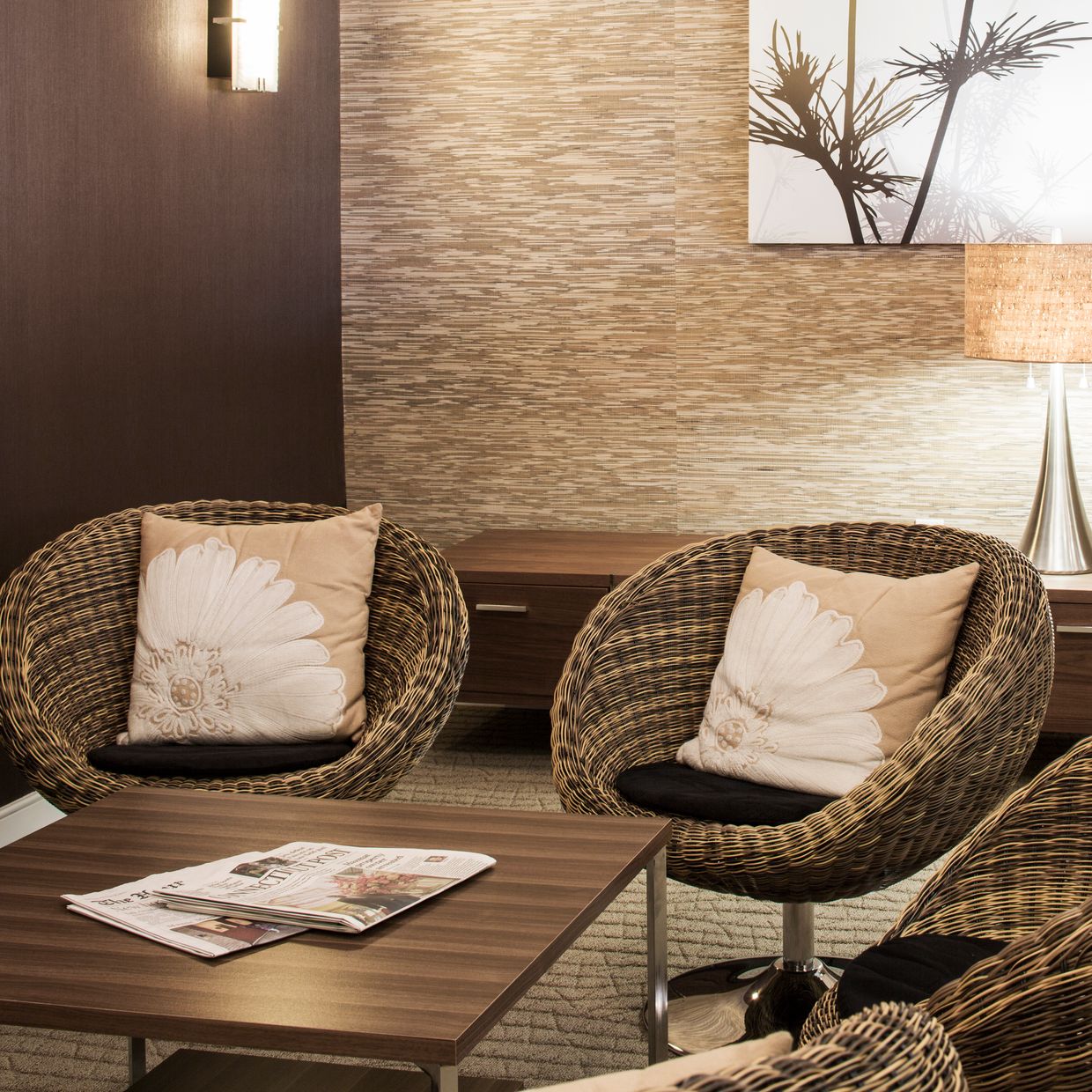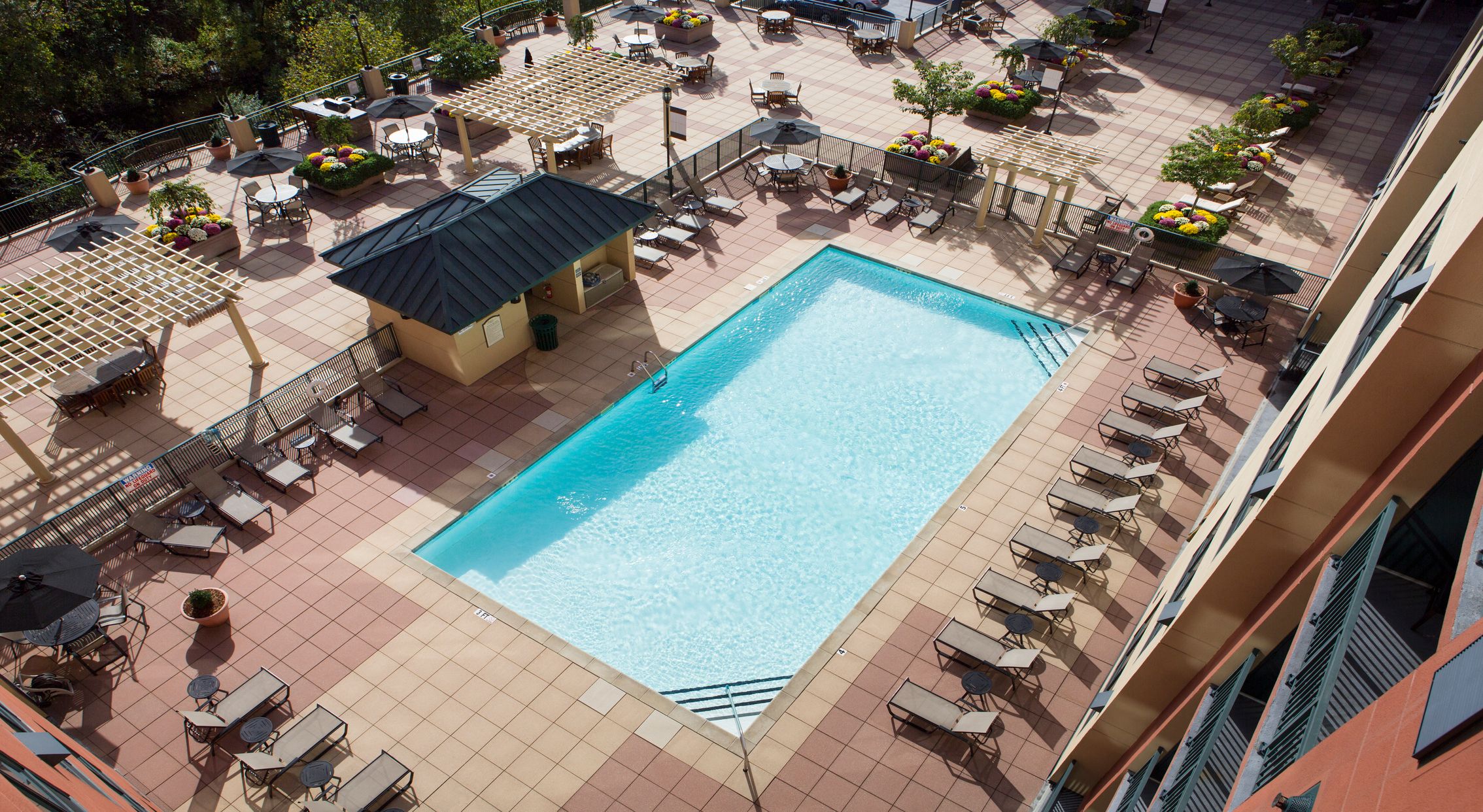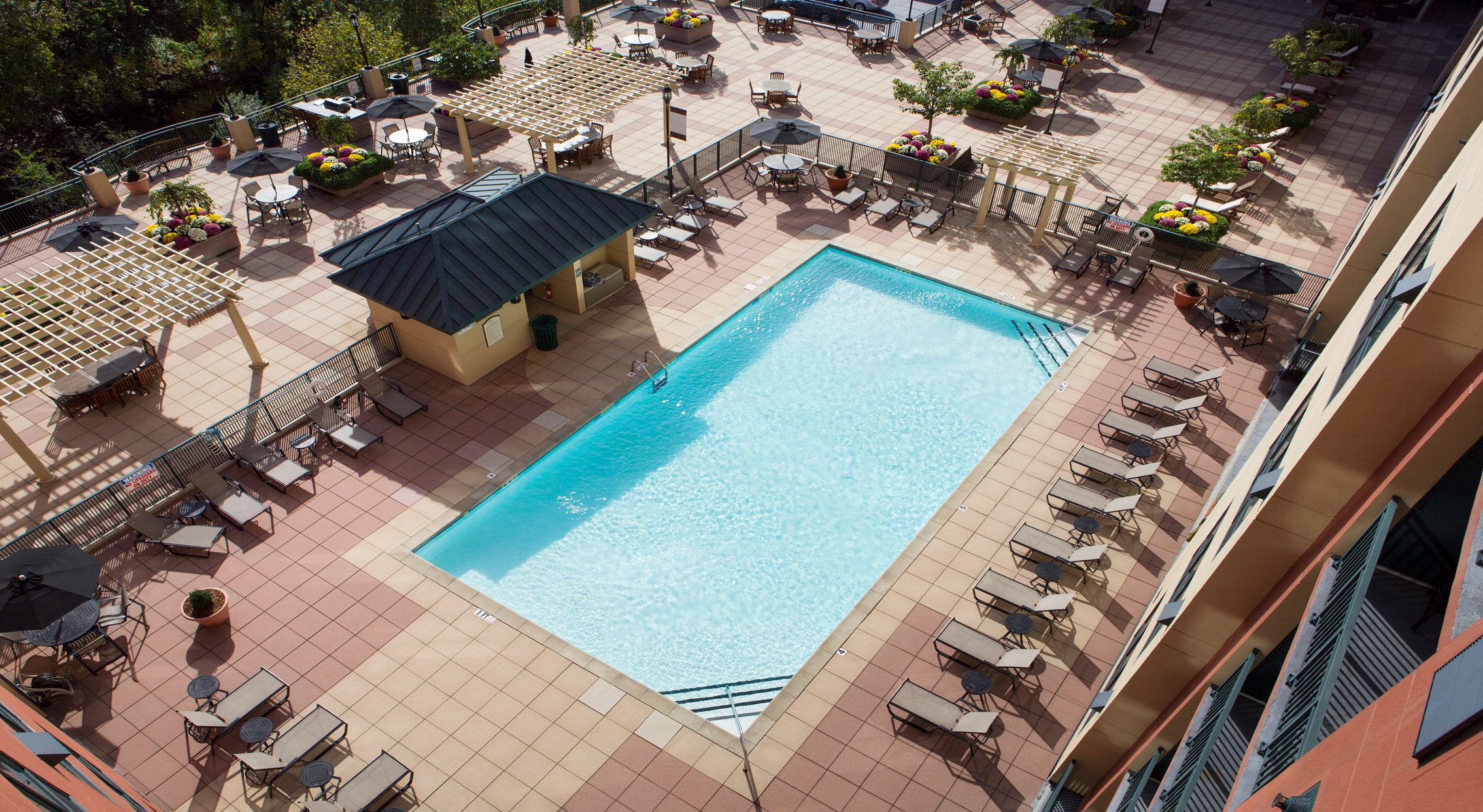 Norwalk, CT apartments for rent offer a blend of convenience and comfort. With hardwood flooring, a walk-in closet, a contemporary kitchen with a breakfast bar, a private balcony, and a fabulously spacious living area, no detail has been spared. When you're ready to enjoy our property amenities, be sure to squeeze in a workout in our fully stocked gym before you relax with a drink in our picnic area.
WHERE OUTSTANDING SERVICE
COMES AS STANDARD
Elevate the everyday. Meet up with friends and enjoy a delicious barbecue relaxing in lounge chairs or unwind by the fire while you grab a drink in our fabulous clubroom. But don't stop there, tour the Norwalk, CT neighborhood by bike or take in the green, nearby nature reserve knowing that we're working behind the scenes to keep your home well maintained.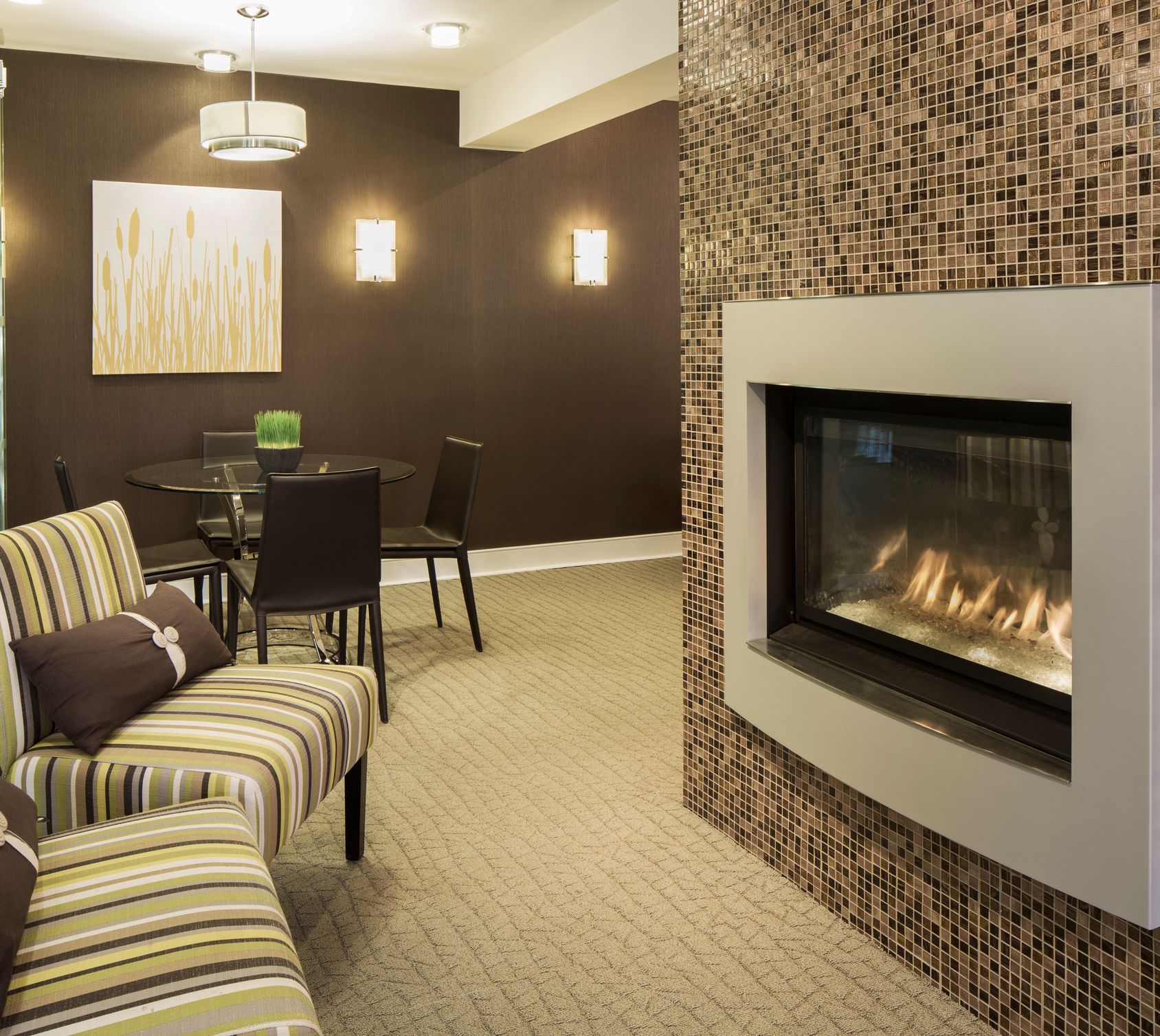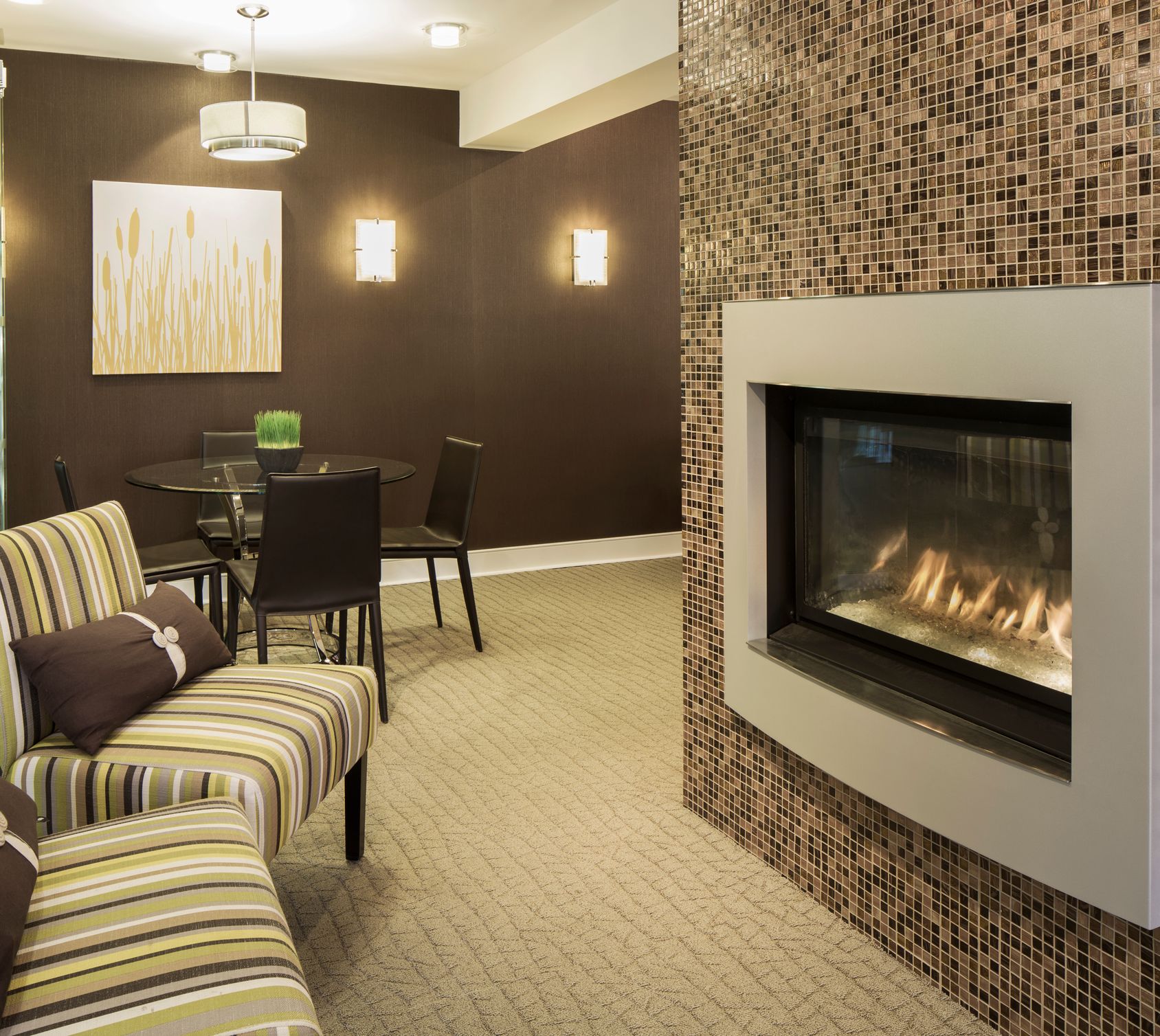 "Responsive Management, Great Location"

"Big shout out to Nelson who was there the day I moved in and made it so much easier (play with him Mario Cart in the lounge). If you need anything he's your guy.
Everyone working here is genuinely nice and trying to accommodate all requests. Thumbs up on Nelson and Paula who go above and beyond. Maintenance takes care of requests usually within a day. Good location next to grocery stores and train station… Neighbors are mostly quiet and respect quiet hours. Parking is easy and there are many spots available as it is a 4 floor garage. Open yard has a pool and grills (easy to use) that are handy when you have friends over. Gym is small but well maintained and clean."

— Iosif Papadakis Ktistakis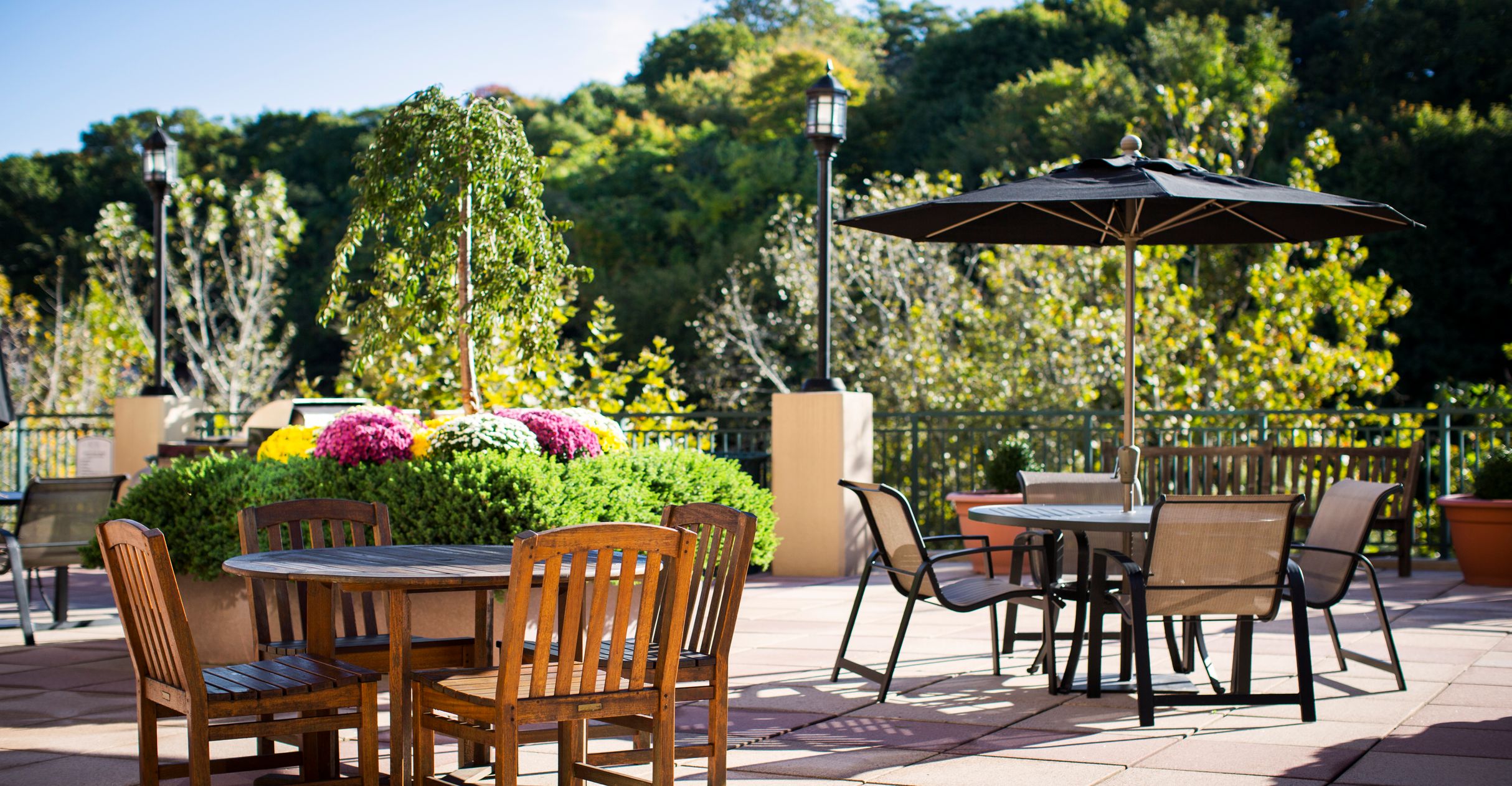 we're here to please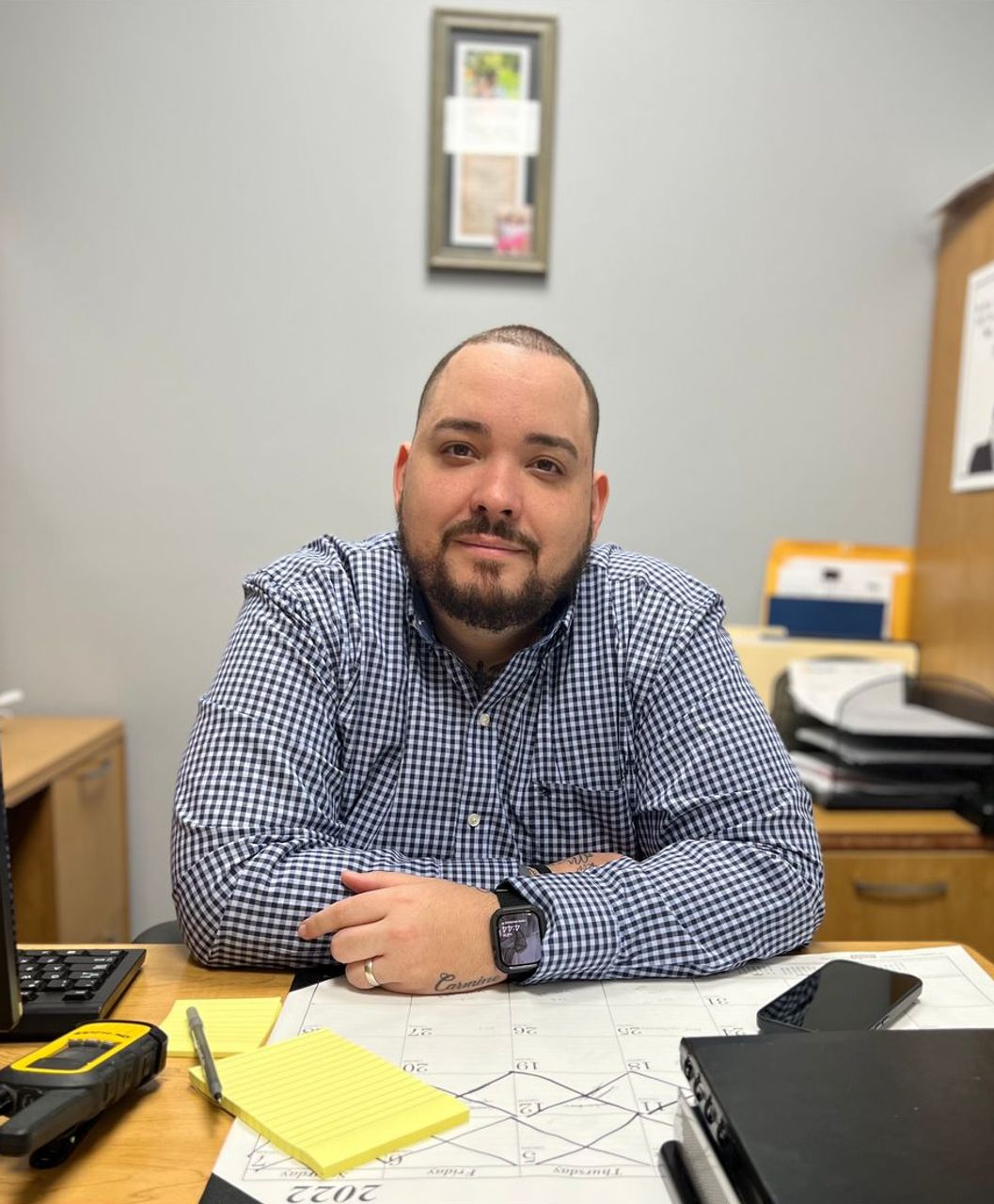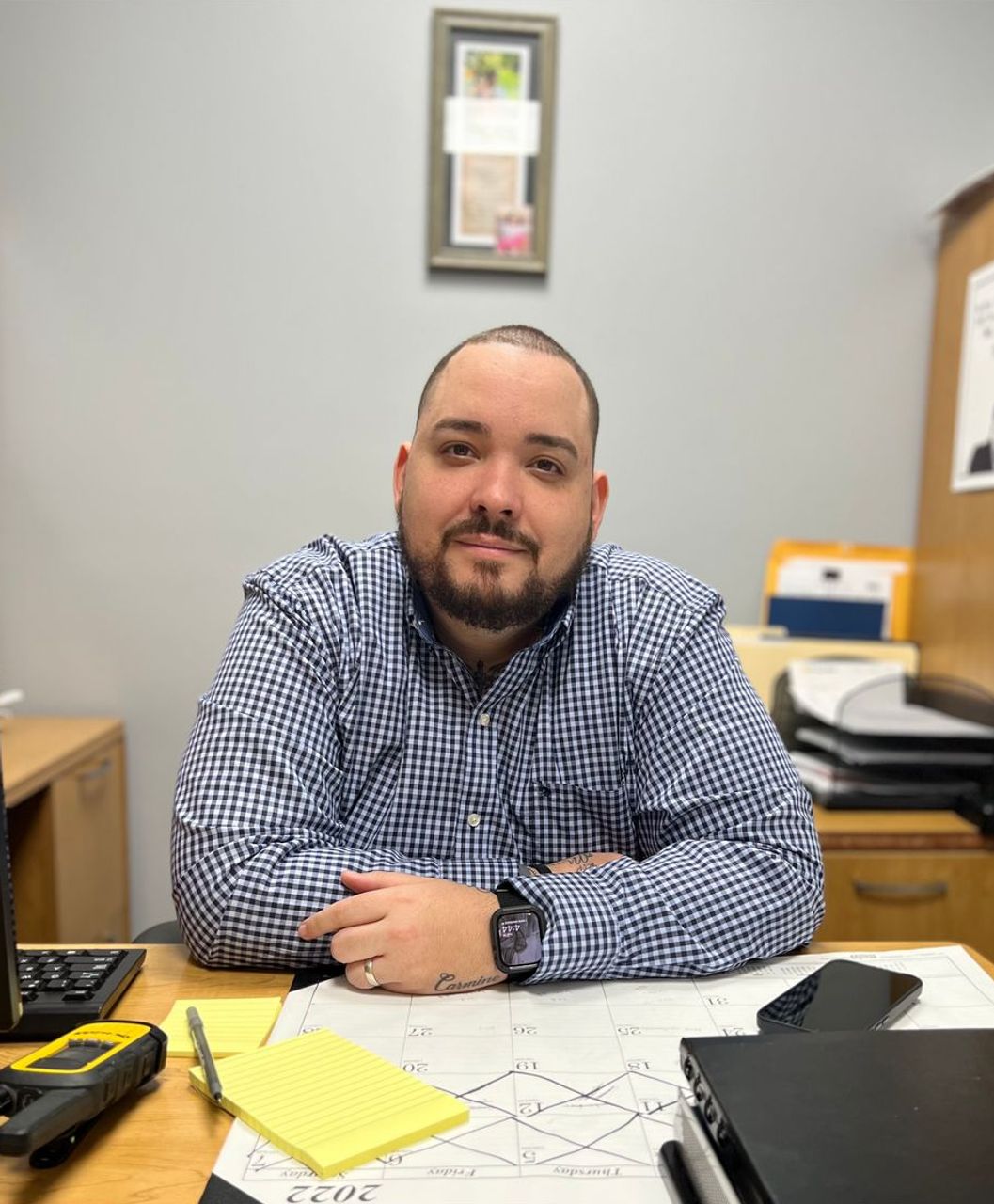 Nelson brings his strong work ethic and drive to every day as Property Manager at Merritt River. His signature honesty and integrity is felt throughout. Nelson makes sure that every resident truly feels at home, and works with his team to offer service that is down to earth, super friendly, and very helpful. Merritt River management always puts the tenants first, with communication a top priority.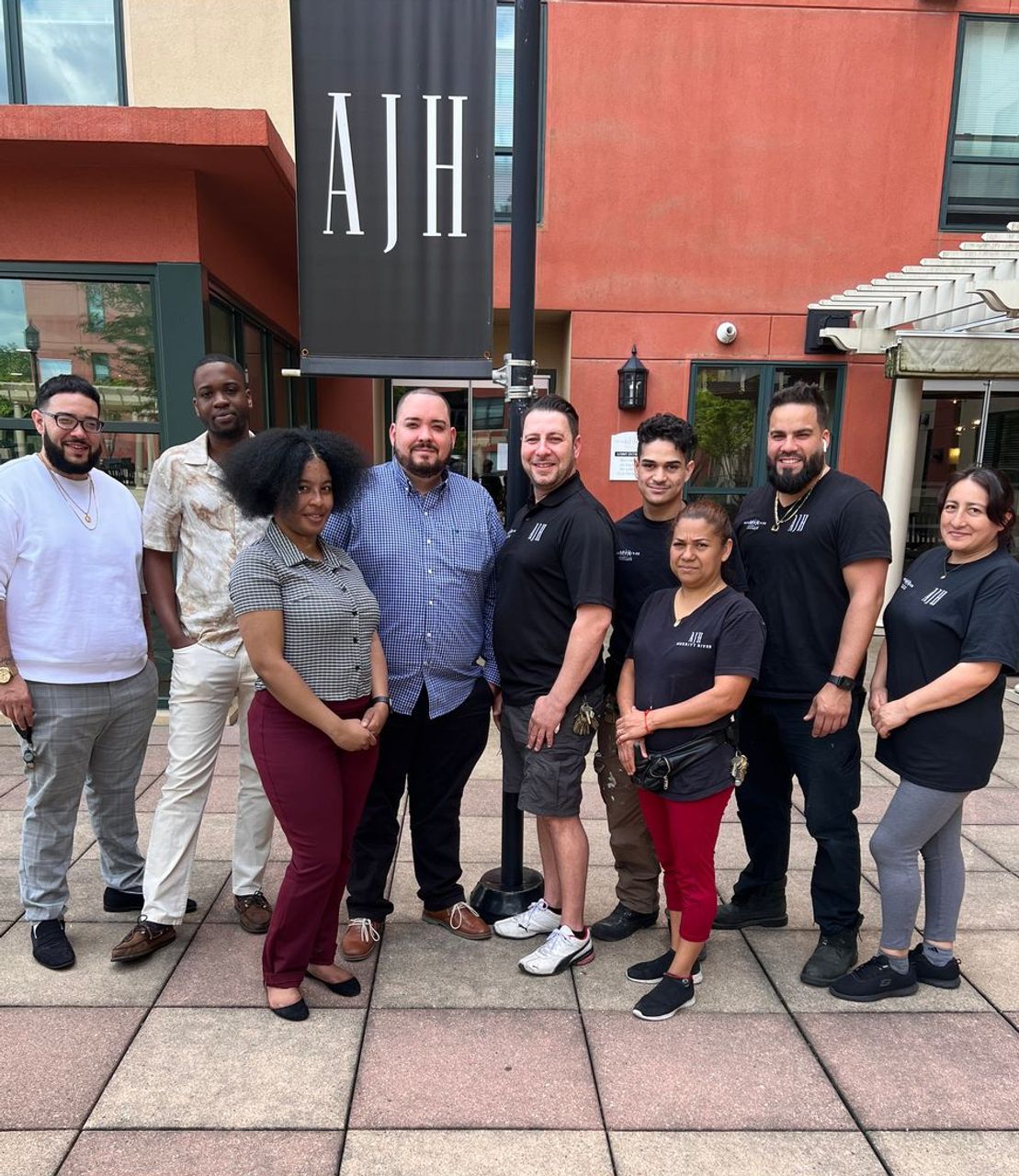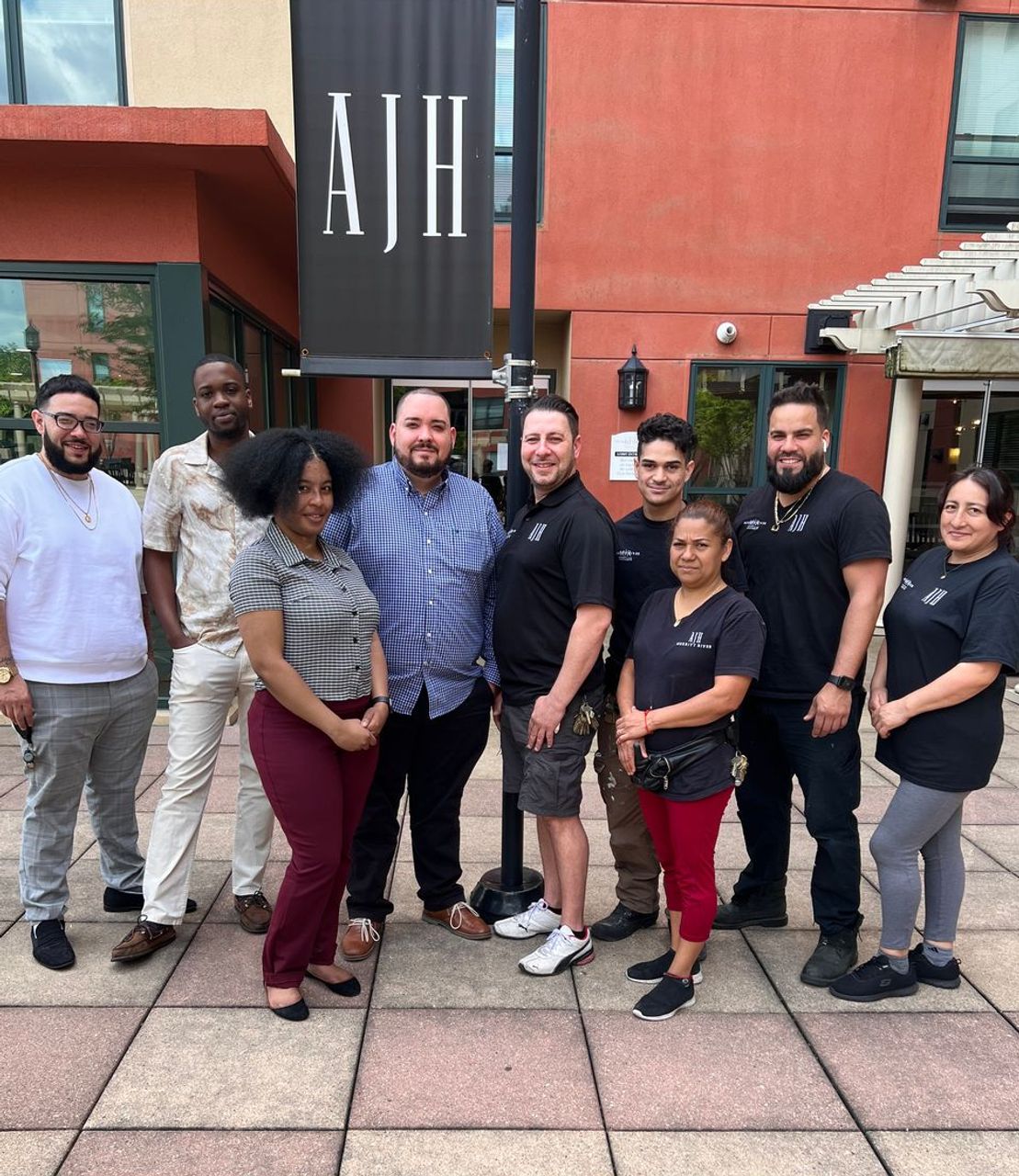 Meet the people who keep Merritt River running. Kenley, Jesus, and Shenique work as leasing agents and concierge; assisting prospective tenants with finding their new home and ensuring a smooth transition. Our maintenance team – Ignazio, Lester, and Robert – are efficient, skilled, and answers all calls in a timely manner. They excel at communicating and assisting residents. Laura and Jesus, our Porter and Cleaner, maintain the cleanliness of the property and take care of any trash removal process the residents may need.
amenities that rival your favorite hotel
---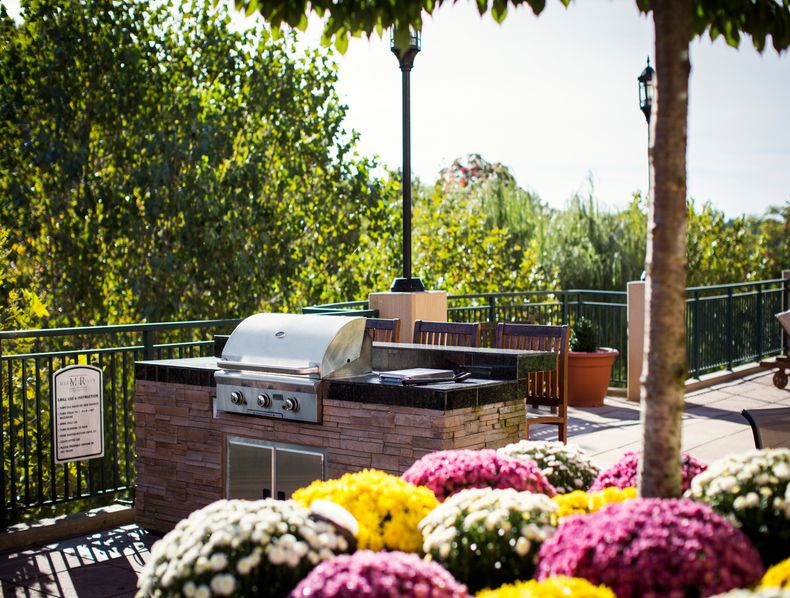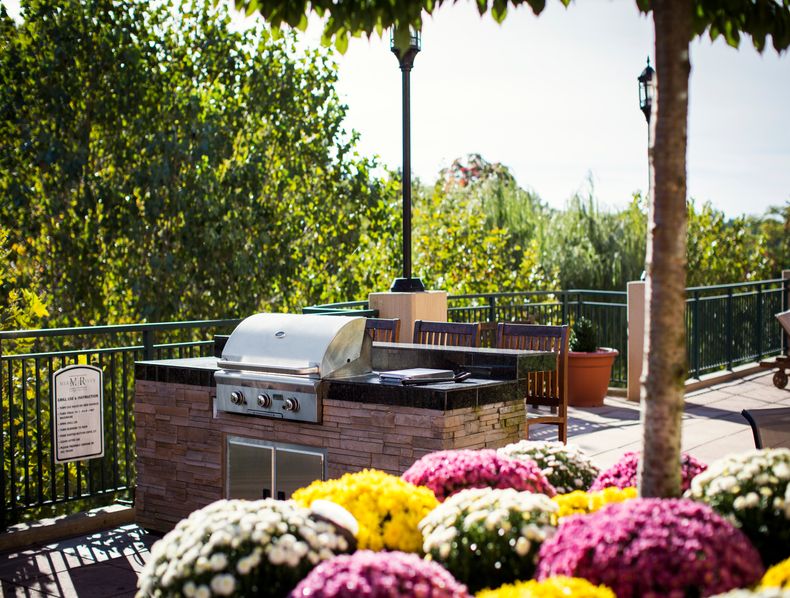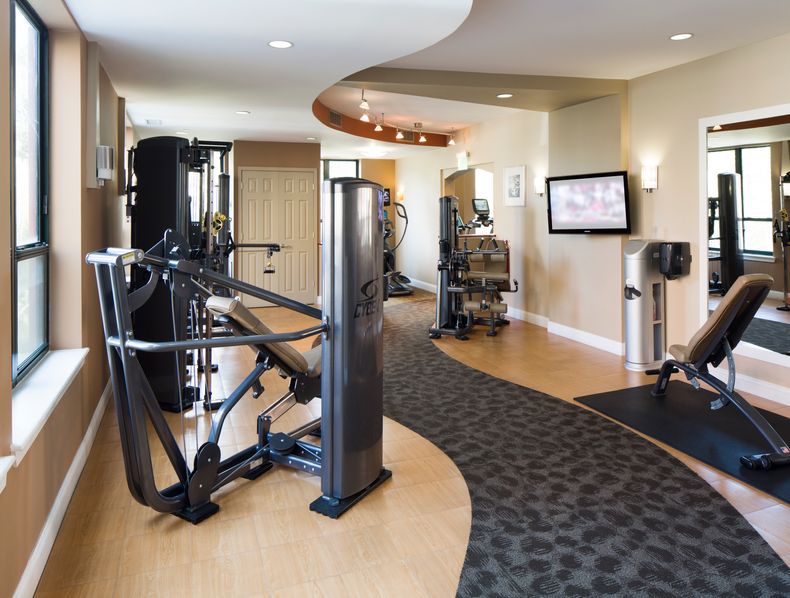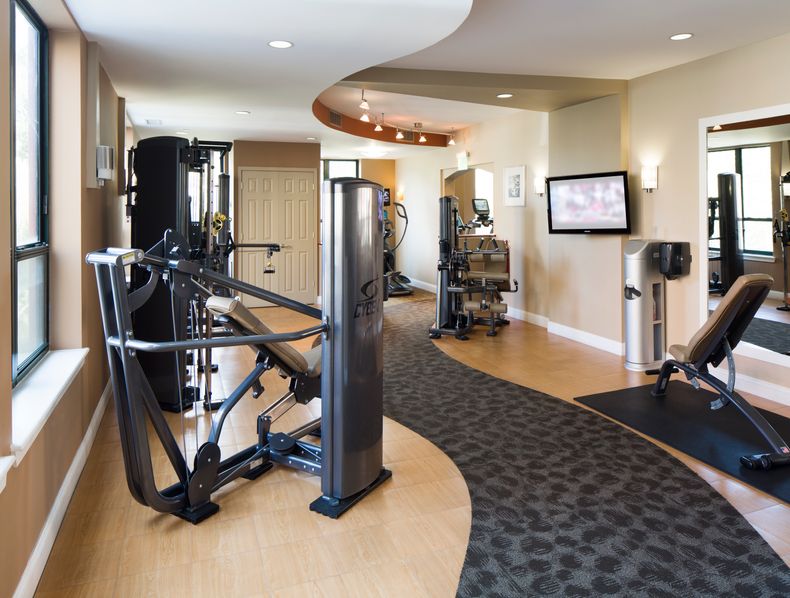 Apartment features
9ft Ceilings

Cable Ready

Central Air and Heating

Stainless Steel Appliances

Washer & Dryer in Home

Hardwood Flooring

Balconies

Walk-in Closets

Concierge


"Endless Amenities"

"Out of all the apartments in Norwalk we decided to go with Merritt River.
They have multiple apartments to show you when viewing your dream place, not just a model apartment they show the public. I like the fact I can see the apartment I am getting which makes me want to rent out what I see ( visual aspect).
Amenities: Dog Friendly, Pool, Huge Hallways feels like you're in a mega hotel, Cleanliness, Right off the high way exit and entrance, Shopping near by
Sound proof: I can't hear any of my neighbors, let me tell you I would never lie about this. That's super big for me!!…
Spacious rooms and closets, All wonderful views, Next to train but it's really not loud at all, Water in the apartment is great, Washer and dryer work great…
I would definitely recommend moving here."

— TTCarter
if you lived here you wouldn't want to leave either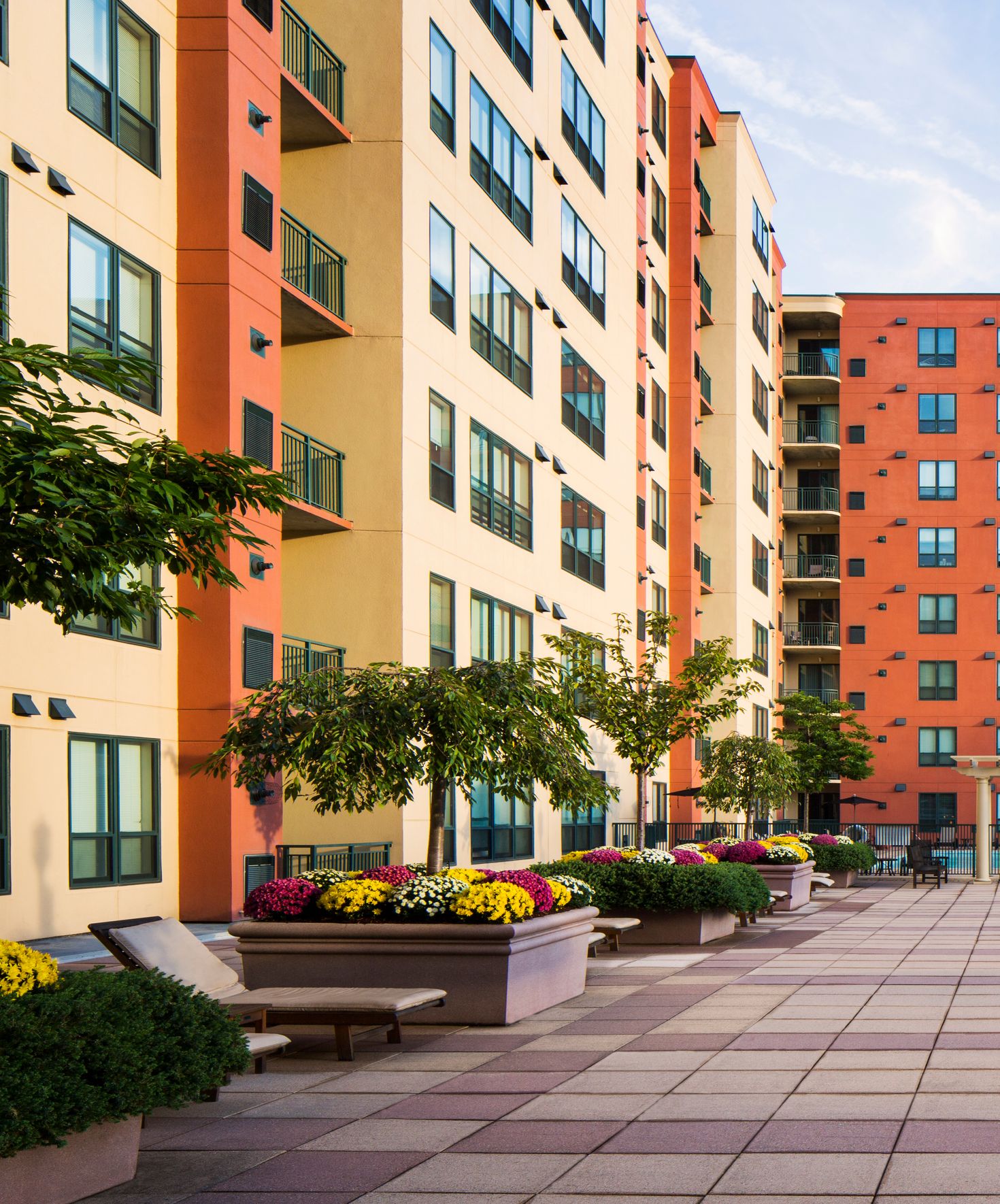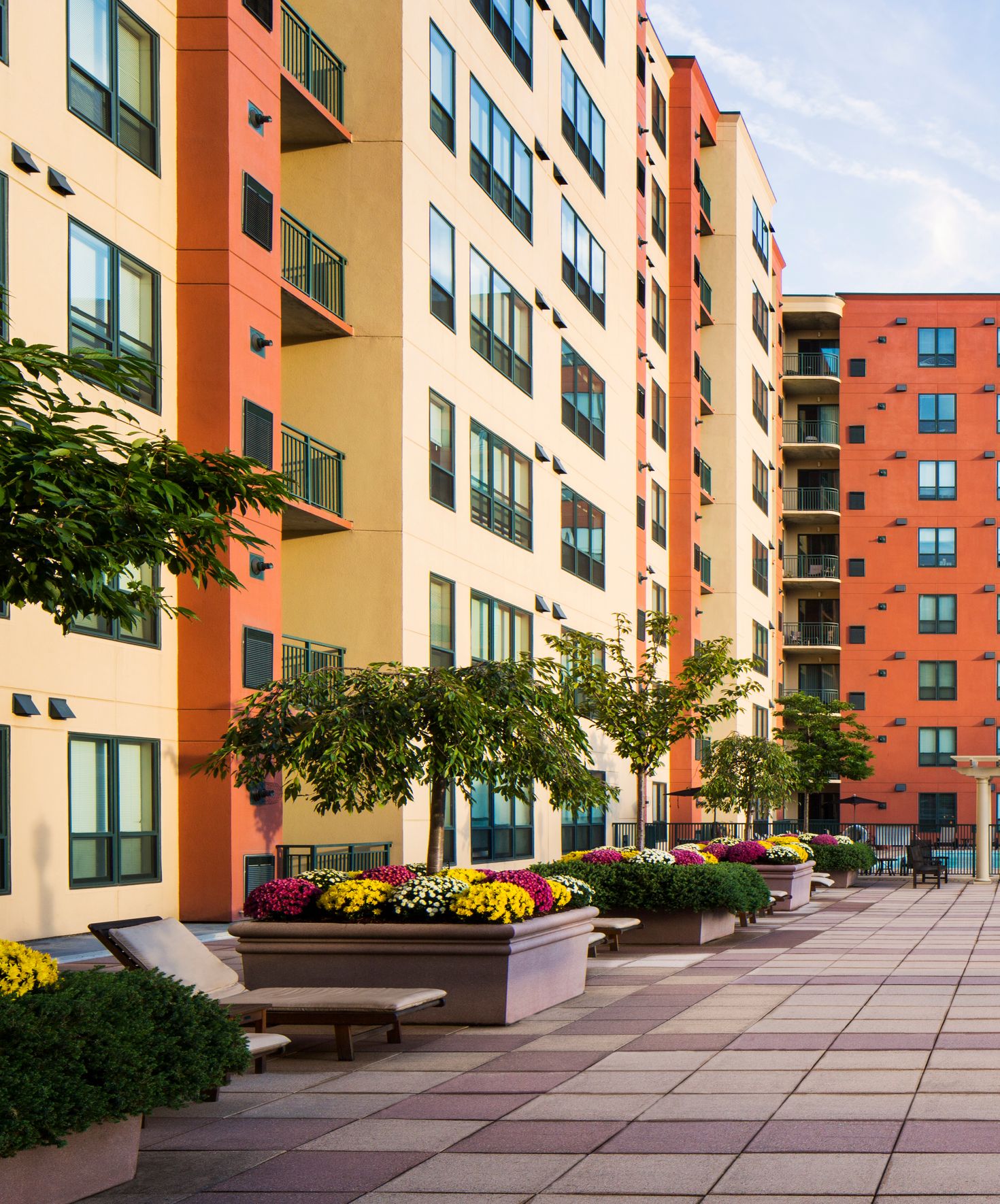 your new neighborhood is calling
At Merritt River apartments in Norwalk, CT the neighborhood offers something for everyone. With nearby schools, clubs, parks, shopping, and more, it's all within minutes of your new home.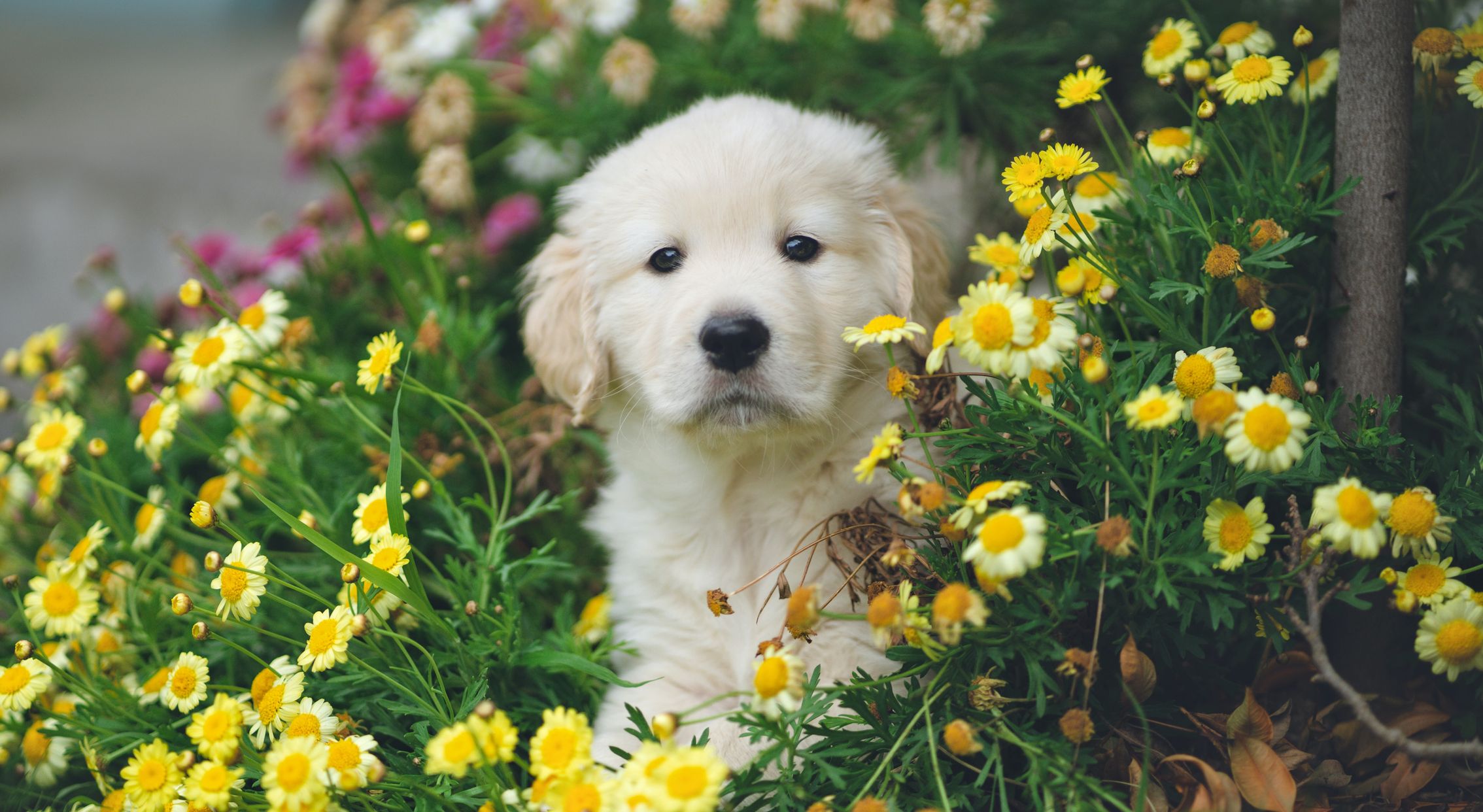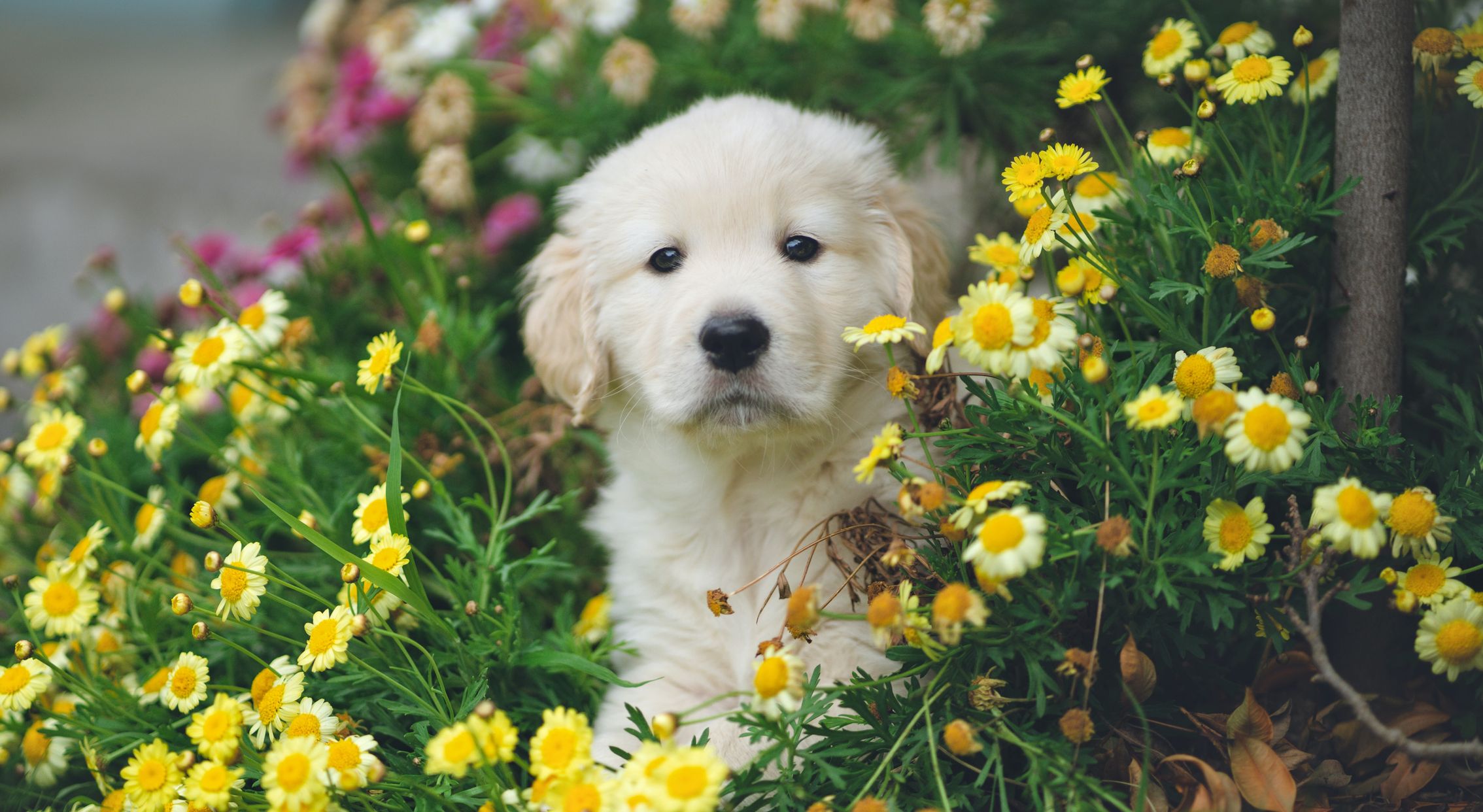 pets welcome here
As a pet-friendly community in Norwalk, CT and we welcome your pets to our building. Dogs and cats alike will find your luxurious and spacious apartments so pleasing, that they may not want to leave the comforts of home any more than you will.
don't limit your expectations. when apartment living is the best of all worlds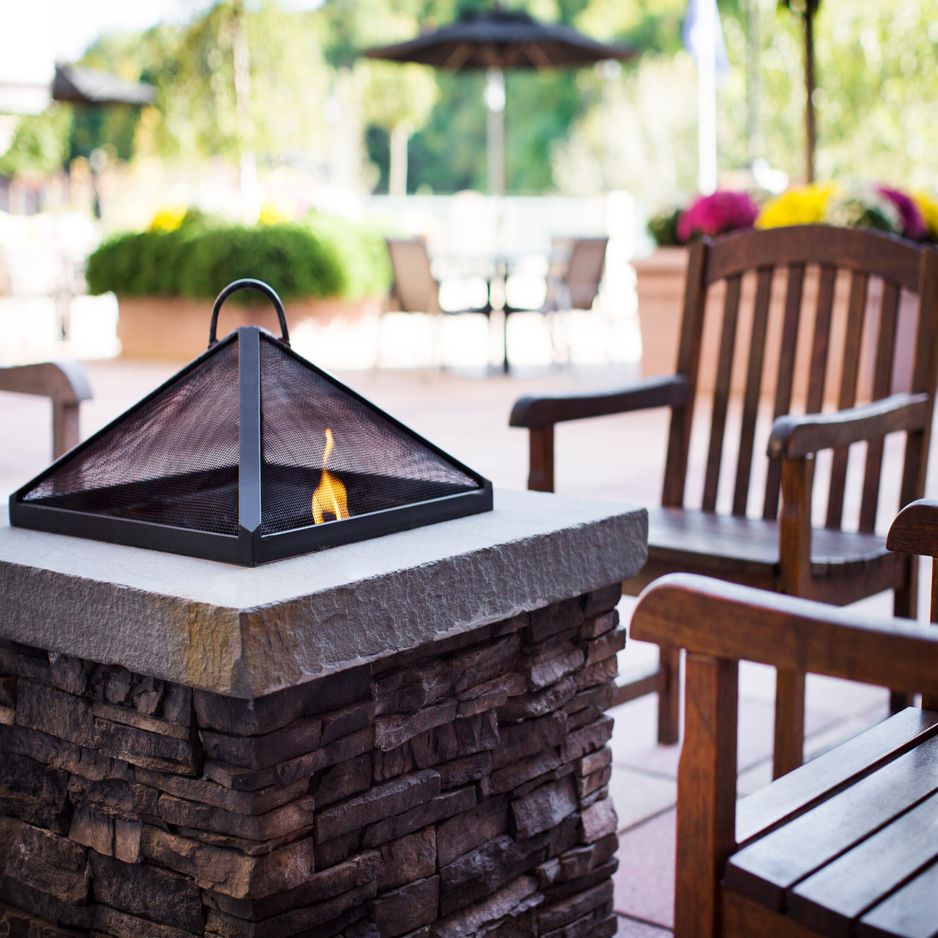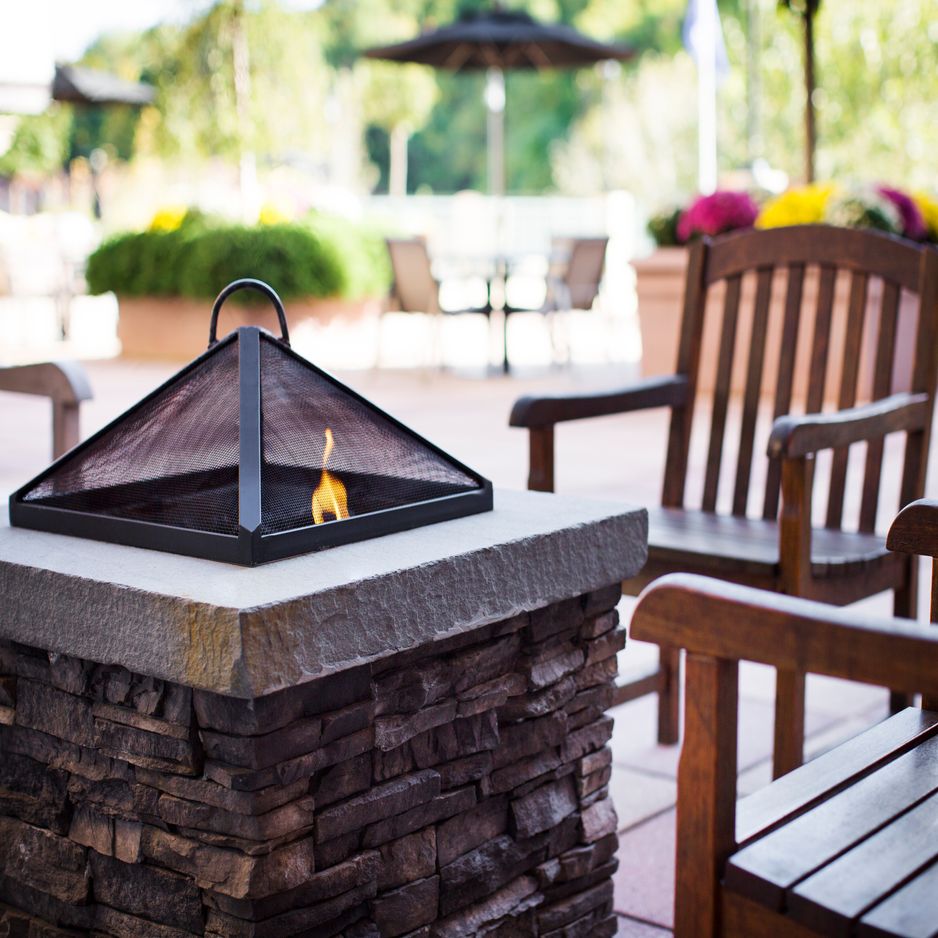 "Bragging Rights"

"This place is great, we have referred a friend, and brag about it to everyone! Awesome location also."

— Ryan Dough
"Superb Soundproofing, Very Responsive Management"

"I lived at the Merritt River Apartments for 5 years and ended up leaving only due to relocating for my job. These apartments have some of the best soundproofing between units that I have encountered (I attribute that to the concrete walls. My neighbor had two dogs that I never heard), and I found the management and maintenance to be very quick in responding to any issues. Package acceptance and ample guest parking was also great. Overall, I enjoyed my time there and wouldn't hesitate to recommend this building to anyone I know. For those concerned about the train, I lived in a corner unit furthest from the station and honestly never noticed the train at all… "

— Lauren DeYoung
Move in today
Merritt River is a community of 1, 2, and 3 bedroom apartments.
Contact us to book your VIP tour today!
399 Main Ave
Norwalk, CT 06851
203.884.6366
TTY: 711